Your Guide to Satellite TV
You can't beat satellite TV's accessibility—it's available anywhere with access to the southern sky.
Discover Satellite TV Deals
The Ins and Outs of Satellite TV
Shopping for satellite television? Here's everything you need to know about satellite TV (and then some).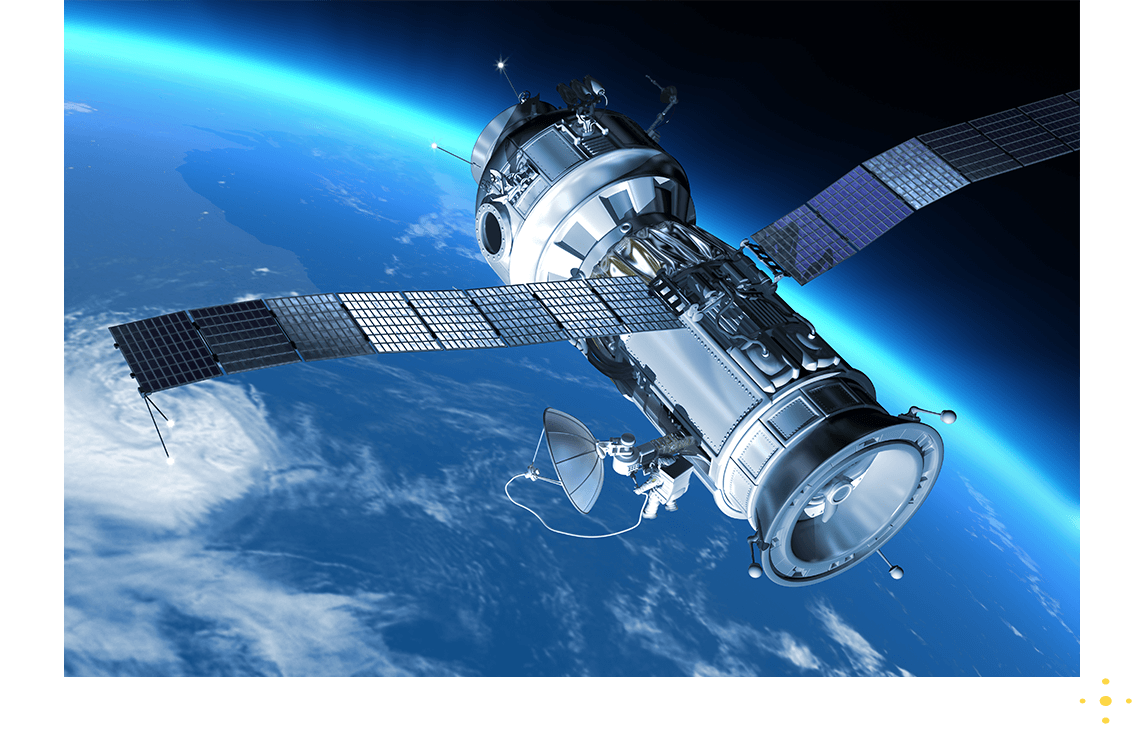 What is Satellite TV, and Why Do You Want It?
Why get satellite TV? One word: availability. Unlike cable, which requires a previously built network of underground cables and cords, satellite TV only requires access to the southern sky and a place to install a dish. So no matter how rural your address, you'll still get access to your favorite entertainment.
How does it work? Once installed, your satellite dish transmits a signal all the way to a satellite in space. The satellite then beams that same signal back to earth, allowing you to watch all your favorite movies and shows right from your own home.
Available in all 50 states

No cable infrastructure needed

Best option for rural areas and travellers
Satellite TV vs. Cable TV
Satellite TV unlocks a world of benefits. Stream all the content you love without dealing with complicated cables and cords. Plus, watch TV anywhere in the United States with access to the southern sky. Doesn't get much better than that.
| | Satellite TV | Cable TV |
| --- | --- | --- |
| Available Everywhere | | |
| Relies on Cables + Cords | | |
Satellite TV is also a great option for those who live in rural areas.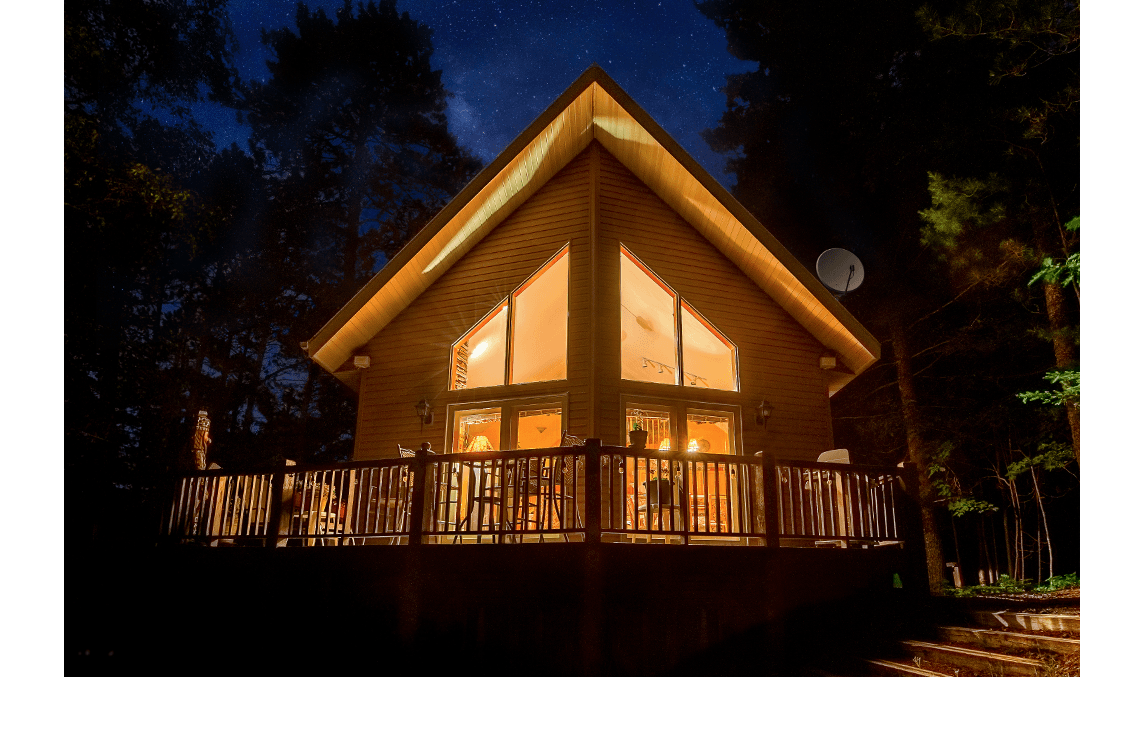 Get Satellite TV Even in Rural Areas
When it comes to satellite TV, there's no such thing as "too rural." All you need is access to the southern sky, and you can watch your favorite movies and TV shows everywhere from big cities to the boonies.
Here's why satellite TV beats out cable:
Accessible anywhere with access to the southern sky

Easy installation + no cords or cables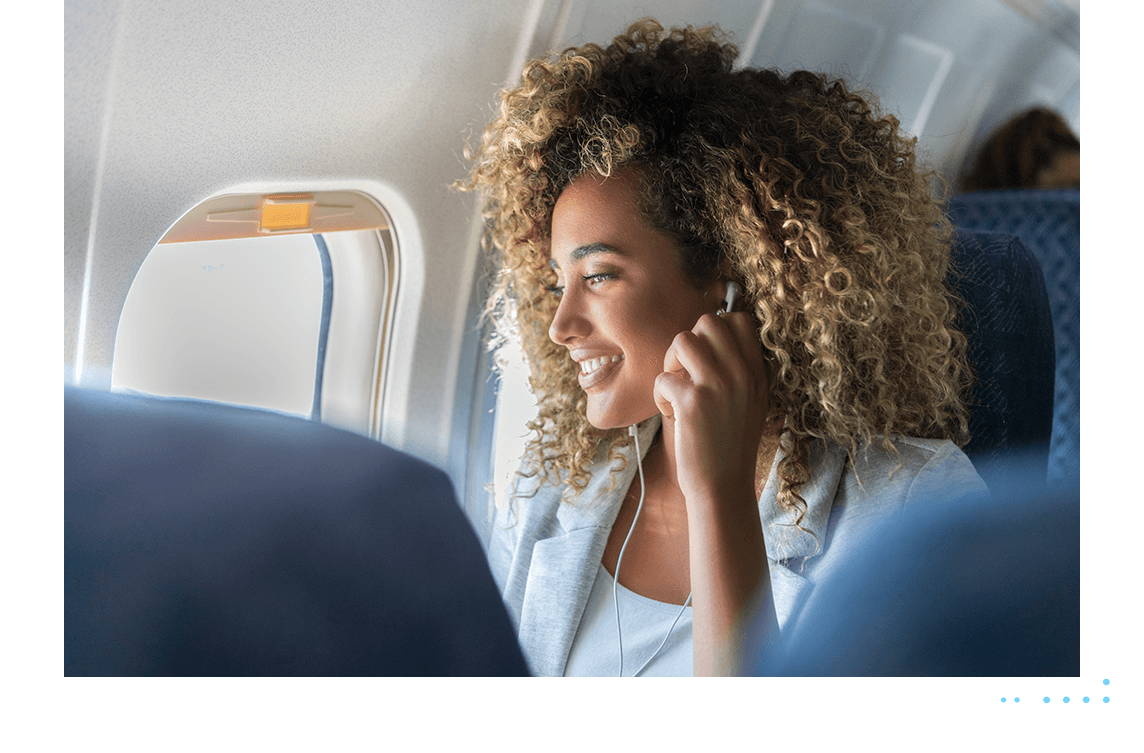 Love to Travel? Take Satellite TV With You
Many satellite TV providers have apps that let you keep up on your favorite entertainment no matter where you go. Whether you frequently travel for business or pleasure, stay connected with endless entertainment via satellite TV. Just download your provider's app to stream and record all your favorite content, and watch anywhere on your tablet or mobile device.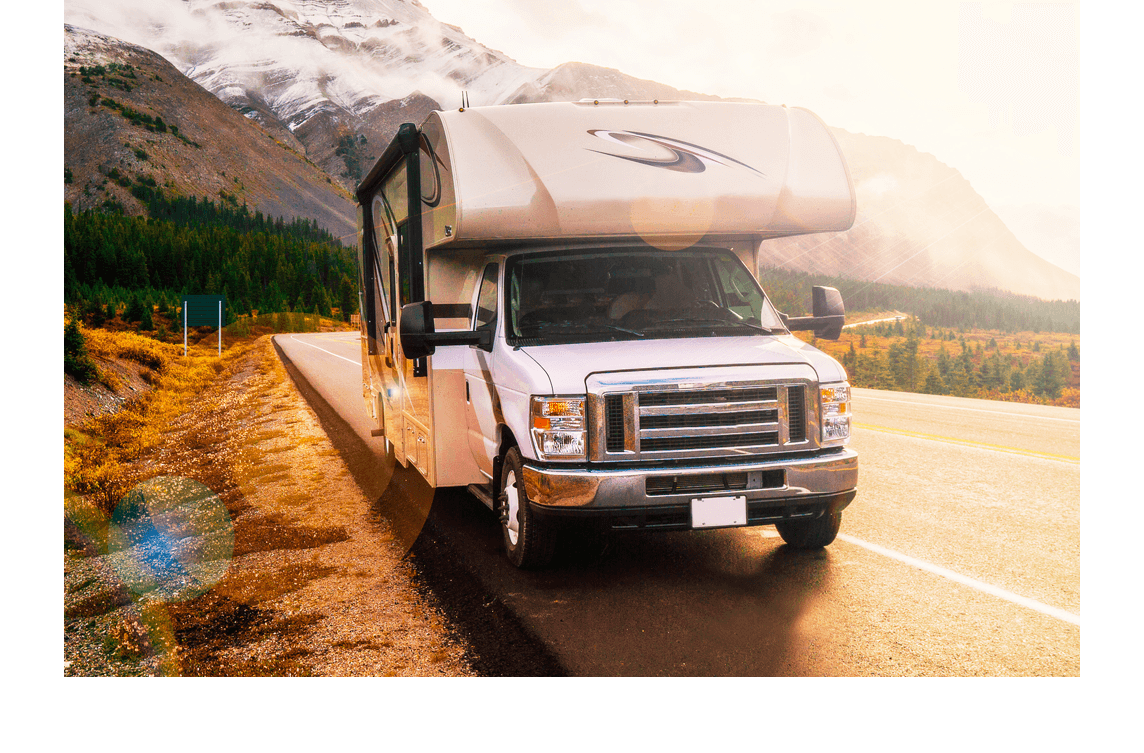 Calling All RV Lovers—Satellite TV is What You Need
Whether you live on the road or just love the occasional road trip, satellite TV is available to keep you entertained wherever you're parked. From deep in the mountains to remote deserts and rugged coastlines, you can travel virtually anywhere without missing your favorite shows.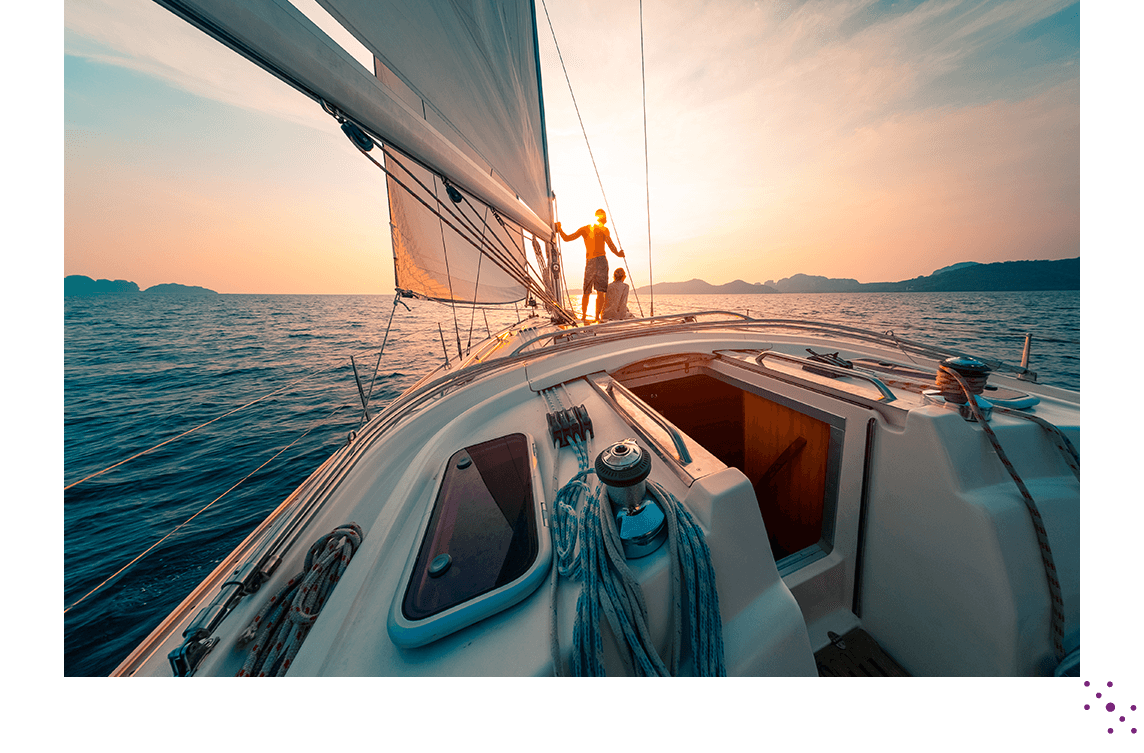 Satellite TV Will Rock Your World (or Boat)
Get ready to sail the sea with satellite. Whether you're entertaining a crowd on a plush yacht or enjoying the freedom of sailing around the world, you can still watch all your favorite programming.
Soak up some rays during the day, then relax below deck while streaming that movie you've been waiting to watch. Whether you prefer to travel by land or by sea, do it with satellite TV and don't sacrifice the entertainment you love.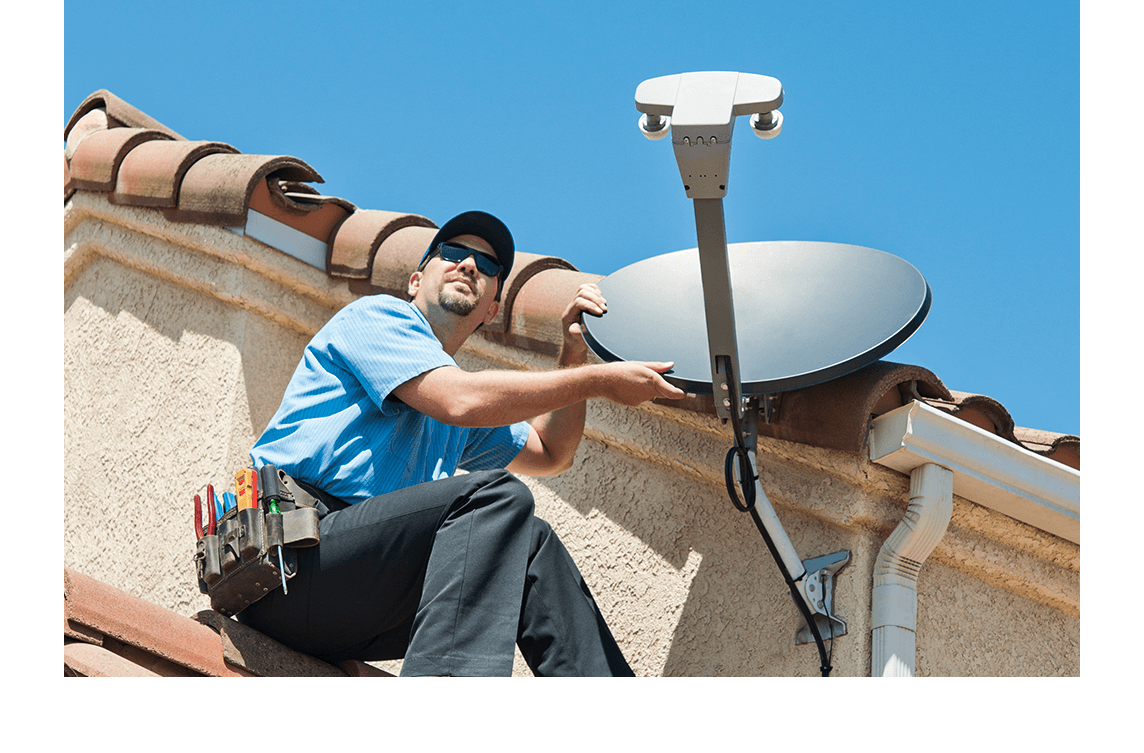 How to Prepare for Your Satellite TV Installation
Ready to purchase satellite TV? Here are a few easy ways to prepare for installation, so you can start watching your favorite shows right away.
Make sure you have a clear view of the southern sky

Call and set up a time for your installation appointment

Clear an easy path to your roof or balcony

Ensure that someone 18 years or older is present
Once your appointment is scheduled, your satellite TV provider will install your dish and get you set up.
1.833.386.1465
Call 1.833.386.1465 to order DIRECTV today