What's Your Name Most Destined to be Famous for?
What's Your Name Most Likely to be Famous for?
Are you destined to be an A-list actor? What about a New York Times best-selling author? You'd be surprised what your name can tell you about yourself.
We wanted to know what everyone's name is most likely to be famous for, so we sifted through thousands of famous first names and separated them by vocation. We combed through the names of Presidents dating back to the 1800s, old-time Hollywood hunks that reigned in the 1920s, and countless Olympic athletes both past and present (to name a few).
We looked at the percentage of names in each category and calculate the most common occupation for your name. Want to hear the full breakdown? More on our methodology here.
Itching to know if famous people with your name are mostly musicians, politicians, actors, authors, or athletes? Type your name into our name tool below and see for yourself!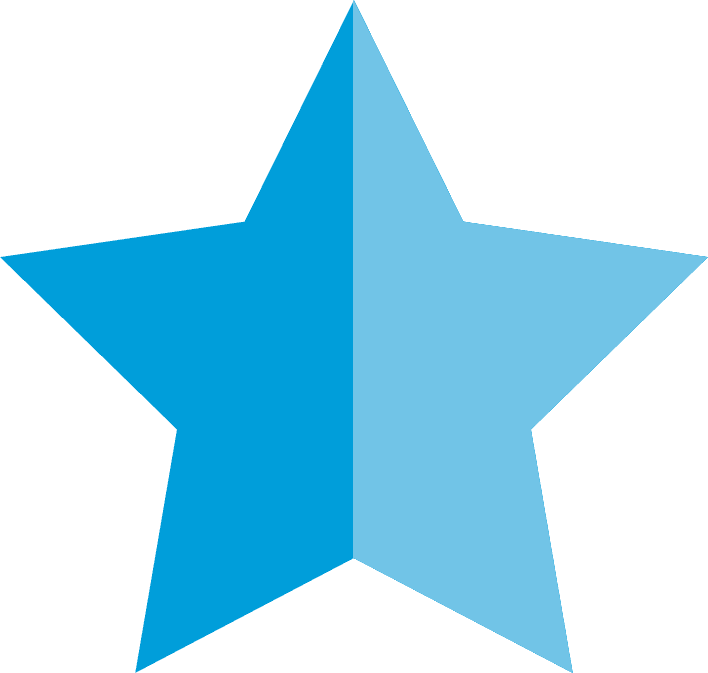 Is your name red carpet worthy or simply a seat filler?
Type your name into our tool above to find out!





Share Your Fame


Subj. to change. With 24-mo. agmt and CHOICE and ULTIMATE/OPTIMO MAS-MAS ULTRA Package (min. $74.99/mo. for 12 mo. before discounts. Price higher in 2nd year. Regional Sports Fee up to $9.99/mo applies). HBO Max auto-renews after 12 months at then prevailing rate (currently $14.99/mo.), and Cinemax®, SHOWTIME®, STARZ®, and EPIX® are included for 3 months and auto-renew thereafter at then prevailing rate (currently $41.99/mo.), unless you call to change or cancel. Req's you to select offers.
Access HBO Max only through HBO Max app or hbomax.com. HBO Max also includes HBO® channels and HBO On Demand on DIRECTV. Online account registration required. Data rates may apply for app download/usage. EARLY TERMINATION FEE OF $20/MO. FOR EACH MONTH REMAINING ON AGMT., $19.95 ACTIVATION, EQUIPMENT NON-RETURN & ADD'L FEES APPLY. New approved residential customers only (equipment lease req'd). Credit card req'd (except MA & PA).
HBO Max: Access HBO Max through HBO Max app or hbomax.com with your AT&T log-in credentials. Compatible device or browser required. Visit att.com/myatt to verify/create your account. Use of HBO Max is subject to its own terms and conditions, see hbomax.com/terms-of-use for details. Programming and content subj. to change. Upon cancellation of your video service you may lose access to HBO Max. Limits: Access to one HBO Max account per AT&T account holder. May not be stackable w/other offers, credits or discounts. To learn more, visit com/hbomax. HBO Max is only accessible in the U.S. and certain U.S. territories where a high-speed broadband connection is available. Minimum 3G connection is required for viewing on mobile devices. HBO MAX is used under license.