What's Your Name Most Destined to be Famous for?
What's Your Name Most Likely to be Famous for?
Are you destined to be an A-list actor? What about a New York Times best-selling author? You'd be surprised what your name can tell you about yourself.
We wanted to know what everyone's name is most likely to be famous for, so we sifted through thousands of famous first names and separated them by vocation. We combed through the names of Presidents dating back to the 1800s, old-time Hollywood hunks that reigned in the 1920s, and countless Olympic athletes both past and present (to name a few).
We looked at the percentage of names in each category and calculate the most common occupation for your name. Want to hear the full breakdown? More on our methodology here.
Itching to know if famous people with your name are mostly musicians, politicians, actors, authors, or athletes? Type your name into our name tool below and see for yourself!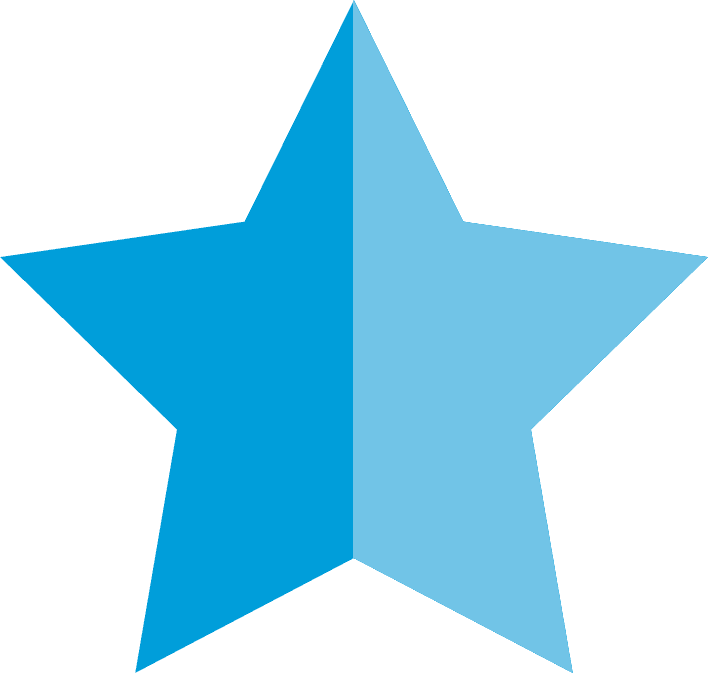 Is your name red carpet worthy or simply a seat filler?
Type your name into our tool above to find out!





Share Your Fame


1.833.392.1703
Call 1.833.392.1703 to order DIRECTV today