DIRECTV for BUSINESS℠ Customer Service
Great entertainment backed by superior customer service and technical support.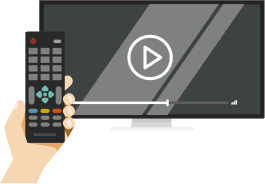 DIRECTV is #1 in Customer Satisfaction compared to all other measured major cable and satellite providers.*
Contact us
Based on a March, 2019 national survey of Businesses viewing subscribers who expressed an opinion.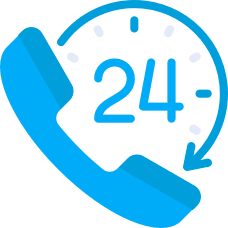 What Is the DIRECTV for BUSINESS℠ Support Phone Number?
Questions and issues don't always occur from 9 to 5. Call 1-855-293-4430 to receive customer support 24 hours a day, 7 days a week.
New 2020 offers for
your business now available
Get BUSINESS SELECTTM PACK for
$ 29.99/mo*
BUSINESS SELECTTM PACK. For 12 mos. w/24-mo. agmt. after autopay discount. $66.99 in months 14-25 (subject to change).
*ALL DIRECTV OFFERS REQUIRE 24-MO TV AGREEMENT. EARLY CANCELLATION FEE OF UP TO $20/MO. FOR EACH MONTH REMAINING ON AGMT. ADD'L FEES APPLY. Price is after a $10/mo. Auto Bill Pay discount for 24 mos. New approved commercial customers only. Credit card req'd (except MA & PA). Pricing based on Estimated Viewing Occupancy (EVO) for select packages. Regional Sports Network fee (RSN) applies in certain markets.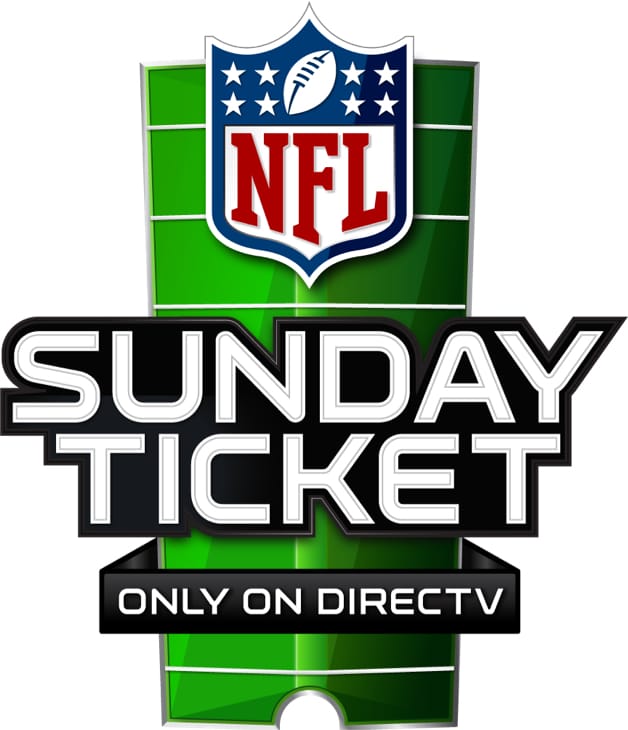 NFL SUNDAY TICKET Is the Secret to Satisfied Customers
Everyone knows football reigns supreme as America's Pastime. Sports fans often follow several teams and players thanks to things like fantasy football leagues. Catching NFL games at a local business is an easy way to avoid paying for an out-of-network package. Those viewers could be your business.
NFL SUNDAY TICKET subscription will automatically continue in 2021 and each season thereafter at then-prevailing rate, provided that DIRECTV still carries this service at the time of renewal and unless customer calls 1-888-388-4249 to cancel prior to start.
Frequently Asked Questions
What do I do if I forgot my DIRECTV for BUSINESS℠ login information?
For your user ID, click on "Forgot email or Access ID?" and enter your zip code and account number when prompted. Then, check your inbox for an email containing your user ID.
If you forgot your password, click "Forgot Password?" and enter your account information. You can use the temporary password emailed to you to log in and create a new password.
How do I find my DIRECTV for BUSINESS℠ account number?
Look for a nine-digit number on your bill, or in the overview tab once you log in to your account online.
Is there an early termination fee?
Yes, as with most TV service providers, there is an early termination fee for cancelling your TV service before your contract ends. The exact amount depends on the remaining length of the contract and varies between private, public, and business subscribers.
What kind of promotional offers do you have right now?
Visit the homepage or call 1-855-293-4430 to find deals and the best package for your business. A representative will help you build your plan from start to finish, including finding the best channel lineup to suit your needs. DIRECTV for BUSINESS℠ offers everything—HD channels, sports programming, local channels, music options, premium channels, and more.