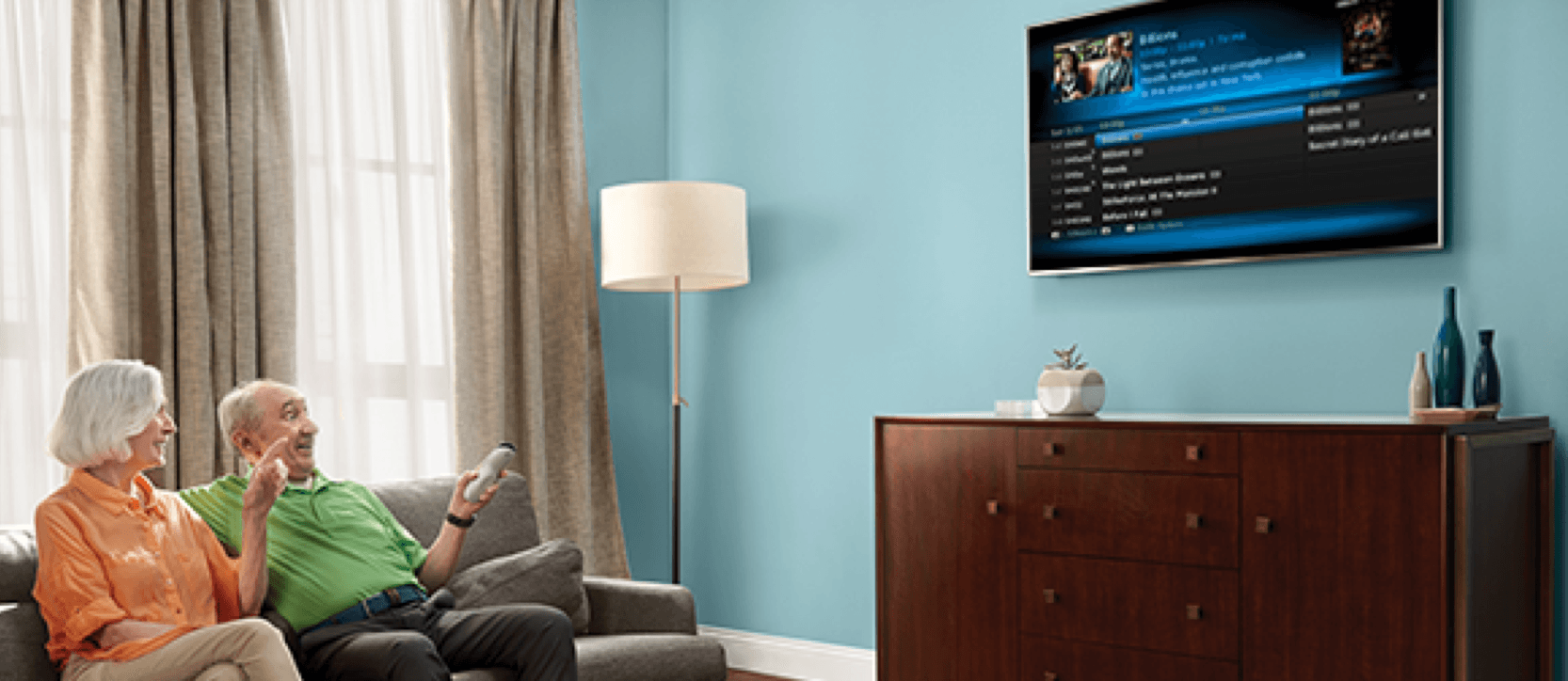 For Hotels & Institutions
Your Guests Won't Want to Leave the Room
Get SELECT™ PACK for
$6.25 99 /mo. for 12 months plus taxes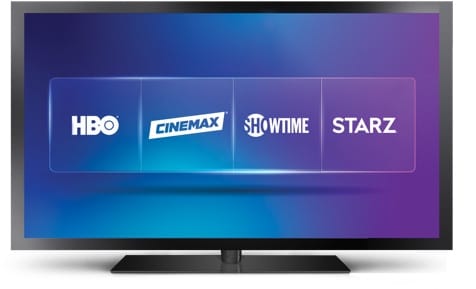 Give your guests an unforgettable upgrade with DIRECTV for BUSINESSSM hospitality.
A vacation escape means all of the finest amenities a hotel can offer. With DIRECTV for BUSINESS, guests will want to stay in, order room service and catch up on quality TV.
Call Now 1-855-405-4619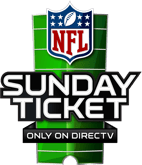 Only DIRECTV for BUSINESSSM brings you every live game, every Sunday, with NFL SUNDAY TICKET.
NFL SUNDAY TICKET subscription will automatically continue in 2021 and each season thereafter at then-prevailing rate, provided that DIRECTV still carries this service at the time of renewal and unless customer calls 1-888-388-4249 to cancel prior to start.
Experience Great TV
Whether you represent a hospital helping people recover from injuries or a hotel helping people take a break from life, DIRECTV for BUSINESSSM can help patrons relax and take their minds off their troubles. With a diverse selection of programming, DIRECTV for BUSINESSSM helps you catch up on news and events, follow sports, and access a world of entertainment.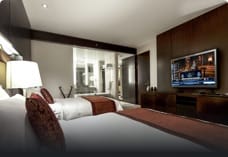 HOTELS
Offer a 5-star HD entertainment experience your guests will never forget.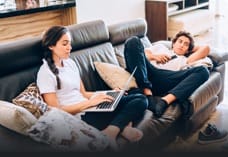 DORMS
Want to make your dormitories the coolest around? Give your students best-in-class TV entertainment.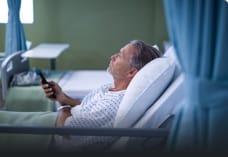 HOSPITALS
Looking for a cure to the common TV experience? DIRECTV puts patients and loved ones at ease.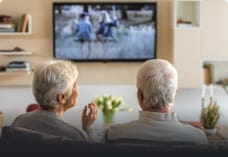 SENIOR LIVING
Bring a more enjoyable, and more affordable, entertainment experience to your community today.