Check DIRECTV Availability by State
DIRECTV Availability Map
Before you Google "Is DIRECTV offered in my area?" look no further. Select your state on the availability map below, and prepare for good news. DIRECTV is available anywhere with clear access to the southern sky—so you're seconds away from all your favorite entertainment.
DIRECTV Plans = More Channels, More "you" Time
Now that you've confirmed there's satellite TV availability in your area, all that's left is to select your perfect package. Start with 160+ channels with ENTERTAINMENT, or go all out with 330+ channels with PREMIER™.
Whatever you choose, you'll have access to more sports, movies, original series, and reality TV than you have time to watch (the best problem to have).
*$19.95 ACTIVATION, EARLY TERMINATION FEE OF $20/MO. FOR EACH MONTH REMAINING ON AGMT., EQUIPMENT NON-RETURN & ADD'L FEES APPLY. Price incl. TV Pkg, equip. fees for first TV connection and standard pro installation. $7/mo. for each additional TV connection on your account. Wireless upgrade with HD DVR $99.00. New approved residential customers only (equipment lease req'd). Credit card req'd (except MA & PA). Restr's apply.
Access HBO Max only through HBO Max app or hbomax.com. Online account registration required.
Make Every Weekend-In a DIRECTV Weekend
DIRECTV Customer Satisfaction
DIRECTV rated higher in customer satisfaction than Cable for 20 years running.
Claim based on 2001-2020 ACSI surveys of customers rating their own TV provider's performance. No major subscription cable TV provider ranked higher than DIRECTV
Bundles
Bundle AT&T Internet and DIRECTV and get the best of both worlds.
Genie HD DVR
Record what you miss with the free Genie HD DVR, and store over 200 hours of entertainment. Plus, add Genie Minis to start a show in one room and continue watching in another.
Add'l equipment req'd. Add'l & Advanced Receiver fees apply
GENIE HD DVR UPGRADE OFFER: Includes instant rebates on one Genie HD DVR and up to three Genie Minis. Req's SELECT Pkg or above; ÓPTIMO MÁS Pkg or above; or qual. int'l svc bundle with PREFERRED CHOICE. $99 fee applies for Wireless Genie Mini upgrade. Whole-Home HD DVR functionality req's an HD DVR connected to one television and a Genie Mini, H25 HD Receiver(s) or a DIRECTV Ready TV/Device in each additional room. Limit of three remote viewings per HD DVR at a time. Visit directv.com/genie for complete details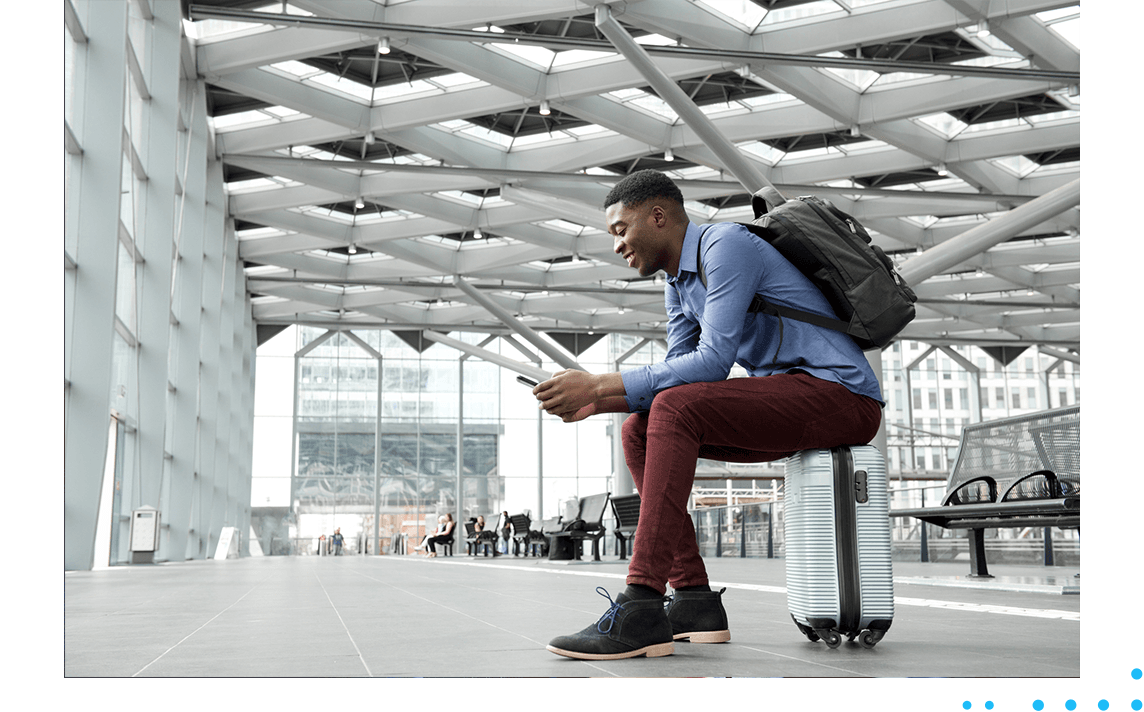 Get DIRECTV and watch your shows anytime, anywhere
Live life on the go? The DIRECTV App lets you stream live and recorded shows anywhere. You'll even find DIRECTV installation options for boats, TVs, and airplanes. If your RV or boat is stationary, you can install the same DIRECTV system you have at home.
If you're on the move, all you'll need is a mobile receiver and subscription to the DIRECTV package of your choice. Contact KVH Industries, Winegard, or KING (for tailgating) to find a mobile satellite retailer in your area.
DIRECTV App: Available only in the US. (excl Puerto Rico and U.S.V.I.). Req's compatible device. Live streaming channels based on your TV pkg & location. Not all channels available to stream out of home. Limits: Mature, music, pay-per-view and some On Demand content is not available. 5 live or On Demand shows on 5 devices at once. 3 purchased or 2 rentals shows at once. All functions and programming subject to change at any time.
Frequently Asked Questions
Is DIRECTV offered in my area?
DIRECTV is available anywhere with open access to the southern sky. If you want to double check DIRECTV area coverage near you, use the availability map above or call 1.877.511.5682 .
How long does it take to install DIRECTV?
DIRECTV installation takes around 5 hours. To prepare for your installation and learn more about what to expect, look here.
Does DIRECTV offer internet plans?
DIRECTV doesn't offer internet, but you can still bundle DIRECTV with AT&T Internet.
Does DIRECTV require a dish?
Yes, a satellite dish is required to watch DIRECTV. You can install DIRECTV service in any area with clear access to the southern sky.
Can I get DIRECTV in my RV?
You can absolutely install DIRECTV in your RV. If your RV is stationary, you'll have the same access to DIRECTV packages as you do at home. If you're constantly on the move, you can watch DIRECTV with a mobile receiver and subscription to a DIRECTV package.
For more information on mobile receivers, check out KVH Industries, Winegard, or KING to find a local retailer.
Can I get DIRECTV in a condo?
You can install DIRECTV anywhere with a clear view of the southern sky. If you're leasing, you'll just need permission from your landlord before scheduling an installation.
Can I get DIRECTV in my apartment?
As long as you have permission from your landlord, you can install DIRECTV anywhere with access to the southern sky.
Is DIRECTV available to me if I live in a rural area?
Absolutely! Since DIRECTV is a satellite TV service, it's available anywhere a dish can be installed with clear access to the southern sky. An installation expert can determine if your home is a good candidate ahead of time. Call 1.877.511.5682 for more information.
1.877.511.5682
Call 1.877.511.5682 to order DIRECTV today