DIRECTV has Programming for the Entire Family
Large selection of educational programming
Family friendly entertainment
Parental Locks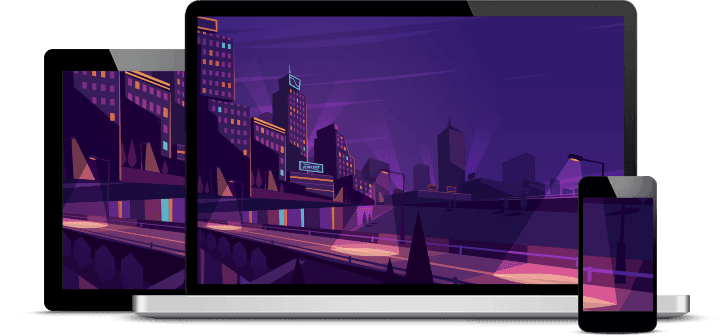 Family Friendly programming
Looking for family friendly programming? DIRECTV has a number of channels and educational programs that will help your kids learn and progress. Let them explore the deep sea, journey to the Milky Way, or learn about the intricacies of the human body. Whatever they're watching, it's sure to expand their minds and challenge their intellect.
DIRECTV's Family Friendly Programming
DIRECTV is proud to bring you a variety of family and children-friendly programming. With access to a range of educational and kid-focused programming, it's easy to find something for the whole family. DIRECTV also offers BabyFirst TV, the first channel specifically for babies. BabyFirst TV designed to enrich your relationship with your child by providing award-winning content supported by leading childhood experts.
Family focused entertainment
BabyFirstTV™ (HD Required)
IWith qualifying packages.
IIFor three months with qualifying packages.