Consider Your Every Wish Granted with Genie®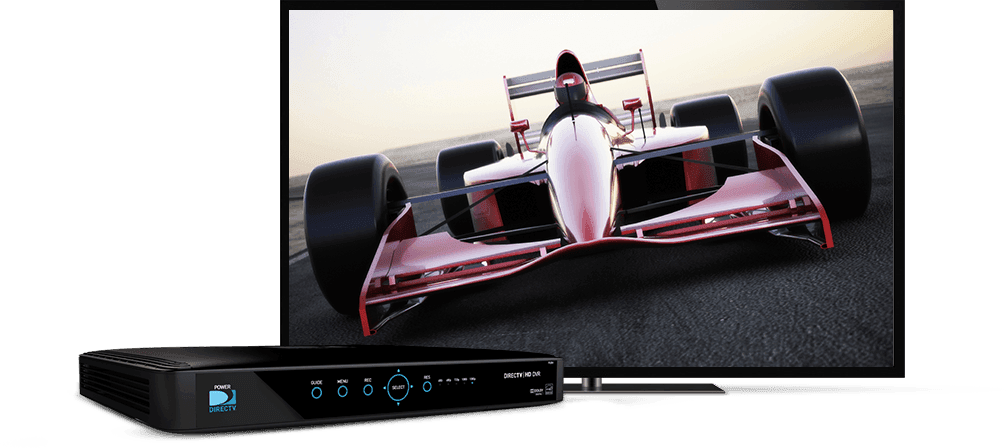 Get DIRECTV's Most Advanced HD DVR Ever
With Genie, you'll enjoy full HD functionality on all of your TVs and be able to watch TV in up to four rooms at once.* You can also watch crystal-clear content with 4K resolution using your 4K Ultra HD TV. Plus when you combine it with the Genie HD DVR, you can record up to five shows at the same time and store up to 200† hours of HD programming.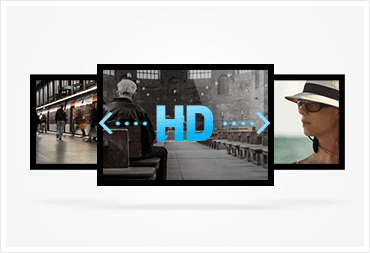 Full HD functionality on every TV
To access HD programming, HD television required. Number of HD channels varies by package.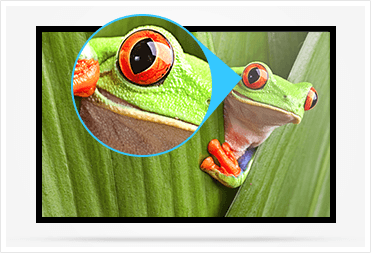 4K Ultra HD compatible
Limited titles available. Requires a Genie HD DVR (model HR54 or later) and a DIRECTV 4K Ready TV, or 4K TV connected to a 4K Genie Mini. Additional & Advanced Receiver fees apply. ULTIMATE Package or higher and 4K account authorization required. Visit directv.com/4K for complete details.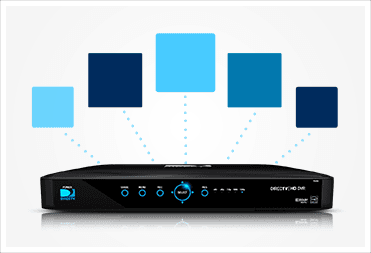 Record up to 5 shows at once
Access to programming based on package selection. Blackout restrictions apply to sports programming. Program must air in HD to record in HD.
Watch TV Anywhere Around Your Home
Wireless Genie Mini connects to your Genie HD DVR via Wireless Video Bridge, allowing you to connect up to 8 TVs wirelessly. Watch the big game from the comfort of your den or while you barbeque outdoors. Not only that, but you'll be able to start watching your favorite programming in one room and finish it in another.
Wirelessly connect to Genie
Connect up to 8 TVs
Start in one room, finish in another
Requires one TV connected to a Genie HD DVR and a Wireless Genie Mini for each additional TV. Limit three remote viewings per Genie HD DVR at a time.
Additional equipment required. Additional & Advanced Receiver fees apply. Limit three remote viewings at a time.
Header text
Ltd. time. With 24-mo. agmt and CHOICE and ULTIMATE/OPTIMO MAS-MAS ULTRA Package (min. $74.99/mo. for 12 mo. before discounts. Price higher in 2nd year. Regional Sports Fee up to $9.99/mo applies). HBO Max auto-renews after 12 months at then prevailing rate (currently $14.99/mo.), and Cinemax®, SHOWTIME®, STARZ®, and EPIX® are included for 3 months and auto-renew thereafter at then prevailing rate (currently $41.99/mo.), unless you call to change or cancel. Req's you to select offers.
Access HBO Max only through HBO Max app or hbomax.com. HBO Max also includes HBO® channels and HBO On Demand on DIRECTV. Online account registration required. Data rates may apply for app download/usage. EARLY TERMINATION FEE OF $20/MO. FOR EACH MONTH REMAINING ON AGMT., $19.95 ACTIVATION, EQUIPMENT NON-RETURN & ADD'L FEES APPLY. New approved residential customers only (equipment lease req'd). Credit card req'd (except MA & PA).
HBO Max: Access HBO Max through HBO Max app or hbomax.com with your AT&T log-in credentials. Compatible device or browser required. Visit att.com/myatt to verify/create your account. Use of HBO Max is subject to its own terms and conditions, see hbomax.com/terms-of-use for details. Programming and content subj. to change. Upon cancellation of your video service you may lose access to HBO Max. Limits: Access to one HBO Max account per AT&T account holder. May not be stackable w/other offers, credits or discounts. To learn more, visit com/hbomax. HBO Max is only accessible in the U.S. and certain U.S. territories where a high-speed broadband connection is available. Minimum 3G connection is required for viewing on mobile devices. HBO MAX is used under license.