Consider Your Every Wish Granted with Genie®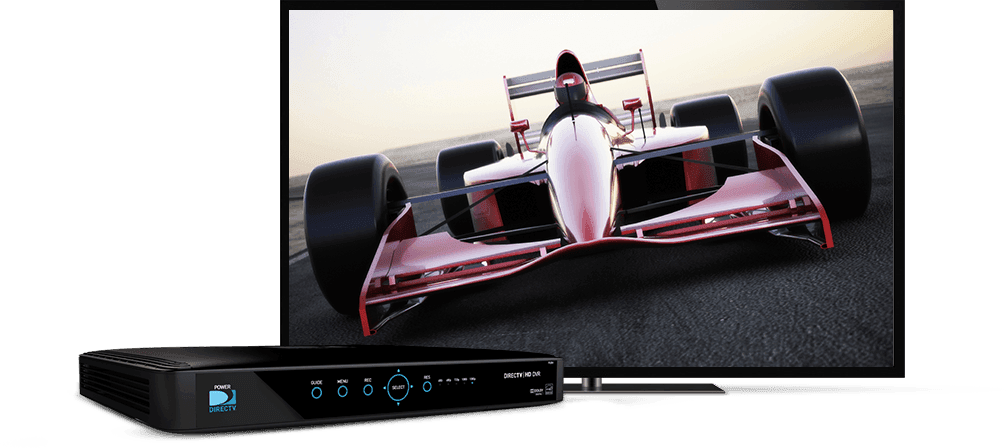 Get DIRECTV's Most Advanced HD DVR Ever
With Genie, you'll enjoy full HD functionality on all of your TVs and be able to watch TV in up to four rooms at once.* You can also watch crystal-clear content with 4K resolution using your 4K Ultra HD TV. Plus when you combine it with the Genie HD DVR, you can record up to five shows at the same time and store up to 200† hours of HD programming.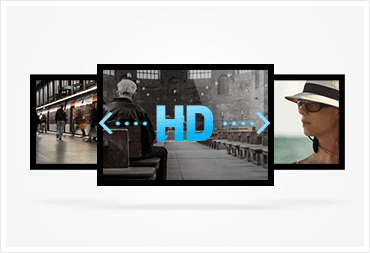 Full HD functionality on every TV
To access HD programming, HD television required. Number of HD channels varies by package.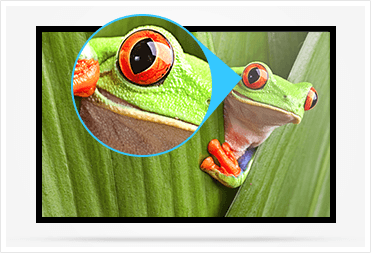 4K Ultra HD compatible
Limited titles available. Requires a Genie HD DVR (model HR54 or later) and a DIRECTV 4K Ready TV, or 4K TV connected to a 4K Genie Mini. Additional & Advanced Receiver fees apply. ULTIMATE Package or higher and 4K account authorization required. Visit directv.com/4K for complete details.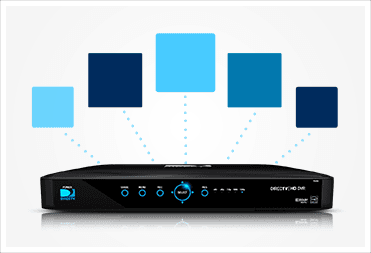 Record up to 5 shows at once
Access to programming based on package selection. Blackout restrictions apply to sports programming. Program must air in HD to record in HD.
Limited Time Offer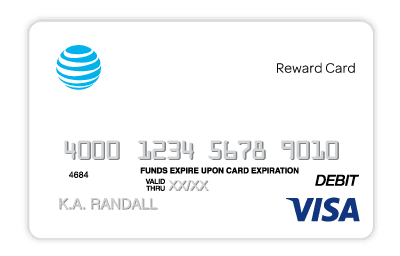 Get a $100 AT&T Visa® Reward Card* when you bundle AT&T Internet and DIRECTV!
w/24-mo TV & 12-mo. Internet agmts. Redemption req'd.
*Add'l fees & restrs apply. Reward Cards issued by U.S. Bank pursuant to license from Visa U.S.A. Inc. See offer details.
×
Geographic and service restrictions apply to AT&T Internet services. Not all speeds available in all areas. Call to see if you qualify.

EARLY TERMINATION FEES ($20/MO. FOR TV; $15/MO. FOR INTERNET) FOR EACH MONTH REMAINING ON AGMT., $19.95 ACTIVATION, EQUIP NON-RETURN & ADD'L FEES APPLY. New approved residential customers only (equipment lease req'd). Credit card req'd.

$100 REWARD CARD FOR TV/INTERNET BUNDLE: Subj. to change and may be discontinued at any time. Requires purchase of qualifying TV package (min. $35/mo. for 12 months after Autopay/paperless bill discount that starts w/i 3 bills. Prices higher in 2nd year) and qualifying AT&T Internet service (min. $30/mo.) through card fulfillment. Qualifying Packages: SELECT or above, OPTIMO MAS or above, PREFERRED CHOICE bundle. Select locations. For new residential customers. Residents of select multi-dwelling units are not eligible for this offer. Reward Card: Will be sent email or letter with redemption requirements. Redemption req'd. w/in 75 days from reward notification email or mail date. Reward Card delivered within 3-4 weeks after redemption to customers who maintain qualifying service from installation date and through reward fulfillment. Card expires at month-end 6 mos after issuance. No cash access. For cardholder agreement, go to rewardcenter.att.com. AT&T Reward Card issued by U.S. Bank National Association, pursuant to license from Visa U.S.A. Inc. May not be combined with other promotional offers on same services and may be modified or discontinued at any time without notice.

DIRECTV SVC TERMS: Subject to Equipment Lease & Customer Agreements. Must maintain a min. base TV pkg of $29.99/mo. Programming, pricing, terms and conditions subject to change at any time. Visit http://directv.com/legal or call for details.

©2019 AT&T Intellectual Property. All Rights Reserved. AT&T, Globe logo, DIRECTV, and all other DIRECTV marks contained herein are trademarks of AT&T Intellectual Property and/or AT&T affiliated companies. All other marks are the property of their respective owners.
Watch TV Anywhere Around Your Home
Wireless Genie Mini connects to your Genie HD DVR via Wireless Video Bridge, allowing you to connect up to 8 TVs wirelessly. Watch the big game from the comfort of your den or while you barbeque outdoors. Not only that, but you'll be able to start watching your favorite programming in one room and finish it in another.
Wirelessly connect to Genie
Connect up to 8 TVs
Start in one room, finish in another
Requires one TV connected to a Genie HD DVR and a Wireless Genie Mini for each additional TV. Limit three remote viewings per Genie HD DVR at a time.
Additional equipment required. Additional & Advanced Receiver fees apply. Limit three remote viewings at a time.